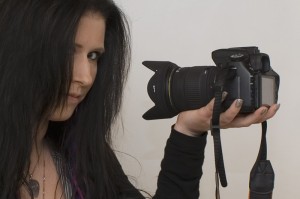 Hey there and welcome to my realm!
My name is Daniela Adelfinger, I go by the nickname Dany, photography is my beloved hobby and passion as well as music, mostly Heavy Metal and Rock. Best, if I'm able to combine both, which means being in the photo pit at a concert. But basically I like to take pictures of everything else too, landscape, sky, architecture, people… you name it. I love to see the world through my lens.
Some of my concert pics have been published in the German magazines Deaf Forever, Rock Hard and Rock It! ; I'm a photographer for various magazines and I also do commissional work.
Why "Tierra de Oz"?
Tierra de Oz is Spanish for The Land of Oz, you all surely know the book and/or movie. I chose this name for my domain because of one of my favourite bands, Mägo de Oz, Folk Metal from Madrid/Spain, not very much – if at all – known in Germany. Their music fascintated me enough to learn a language in order to be able to understand their lyrics. They sing about friendship, honour, honesty, values that I cherish… and last but not least about achieving one's dreams.
And that's what I'm trying to do: living my dream.
¡¡¡ We must be over the Rainbow !!!

Basic facts:
Profession: IT Security Engineer
Home: Nürnberg, Germany
Languages: German, English and some Spanish
Equipment:
Cameras:
Canon EOS 5D Mark IV
Canon EOS 5D Mark III
Canon EOS 7D
Canon EOS 60D
Lenses:
Canon EF 24-70mm, F2.8 L II USM
Canon EF 70-200 mm, F2.8 L IS II USM
Sigma 17-50 mm, F2.8 EX DC OS HSM
Sigma 50-150 mm, F2.8 APO EX DC OS HSM
References: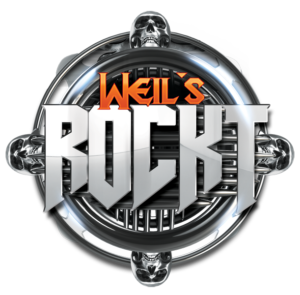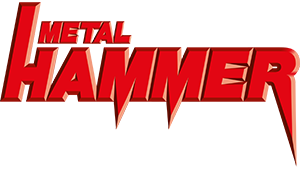 Note to "fans and followers" – if I actually have any: I'm a nice person in general, so feel free to copy my introduction and page design, but it means that you're a pathetic fool, not capable of creating something of your own ;-).
But if you dare to copy my pictures without asking for my written permission, I won't refrain from taking legal action.